Attention Online Entrepreneurs:
"Here's Exactly How I Quit My Accounting Job To Build An Online Business... And Fund A Life Of Freedom And Adventure"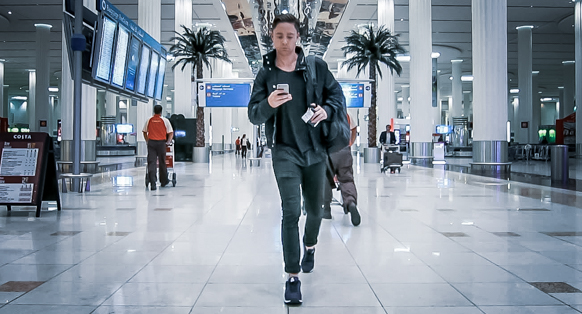 From: Timothy Marc
North of Sydney Harbour
Thursday, 8:37 a.m.
And over ten years ago I quit my accounting job to build an online business.
Since then I've built several companies and made millions of dollars in sales for myself… And over 700 clients around the world.
It hasn't been easy.
Yet my philosophy is to build great online businesses…
Delivering great products and services…
To fund a life of freedom and adventure.
It hit me when a few years ago an entrepreneur conference in Switzerland introduced me as:
"The real-life James Bond with a laptop".
I don't know if that's true… Yet once I quit my job to build an online business things started getting crazy.
Because I started making 10x more money than my old boss…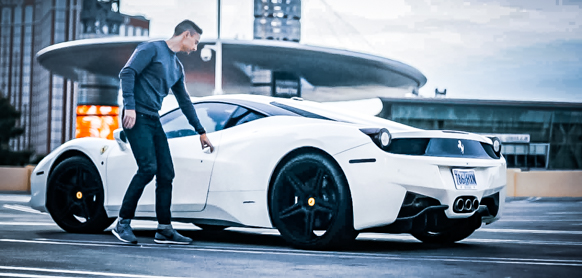 Whilst working from my laptop for less than an hour a day: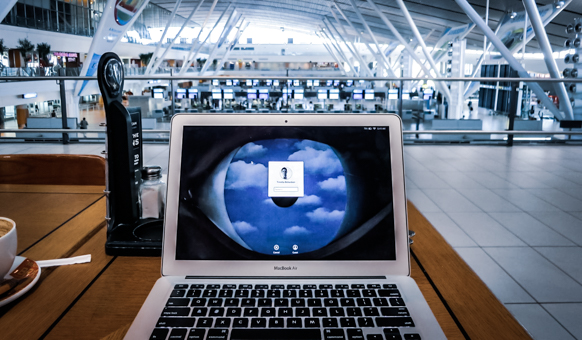 Selling online products and services… Like animated videos, iPhone apps and physical goods: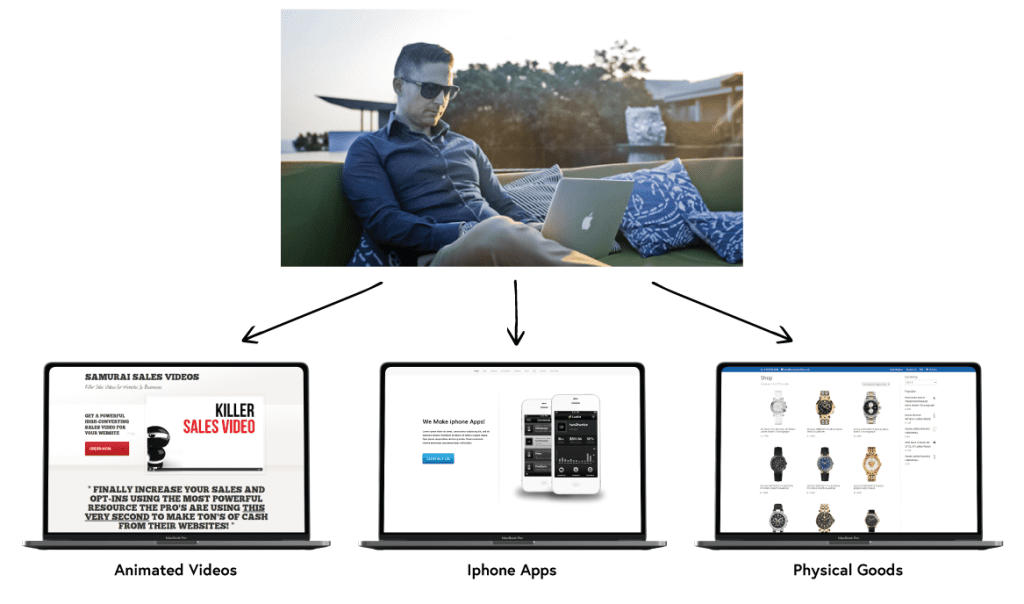 It gave me the freedom of time and place to do whatever I want…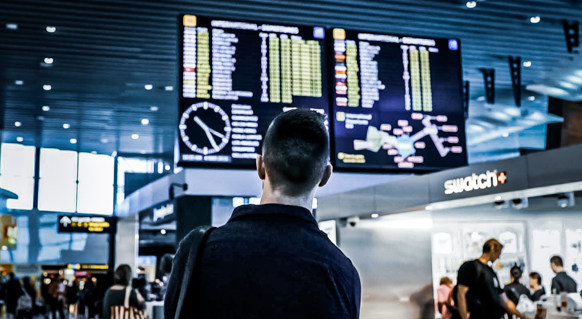 Allowing me to travel to places like this: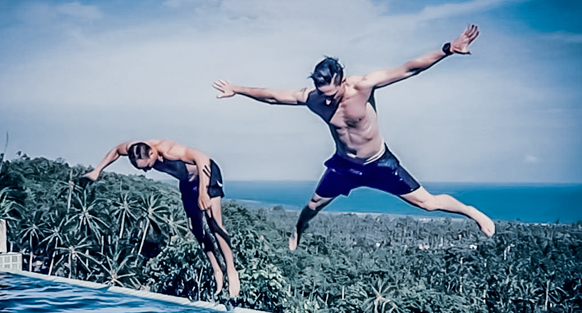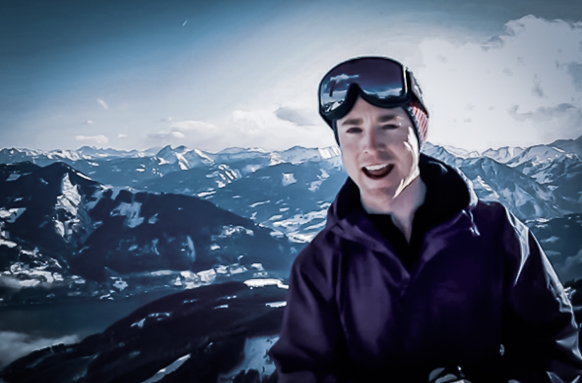 Because my team of online outsourcers take care of all the work!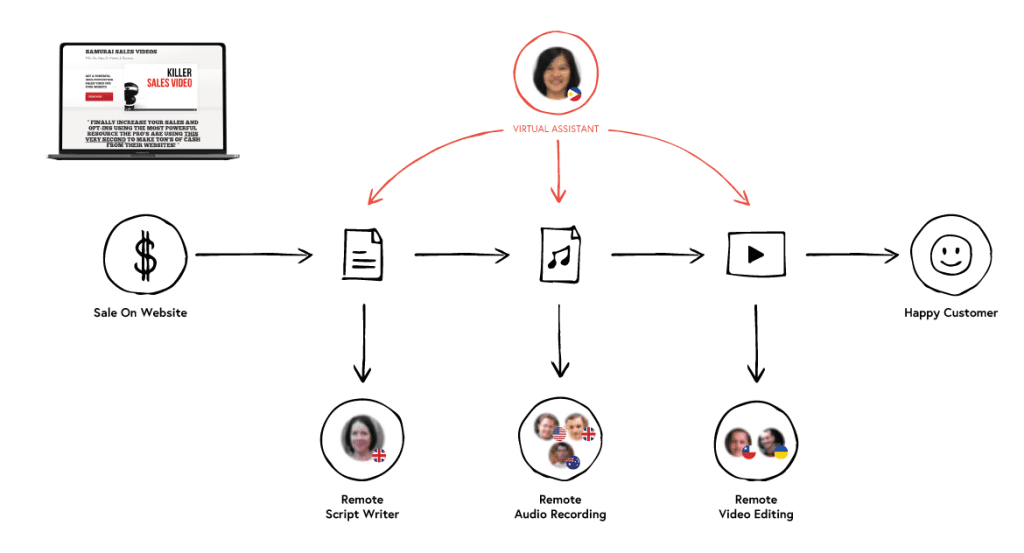 Sometimes my office looks like this: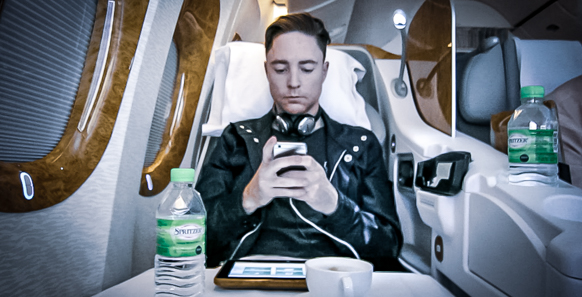 Other times it looks like this: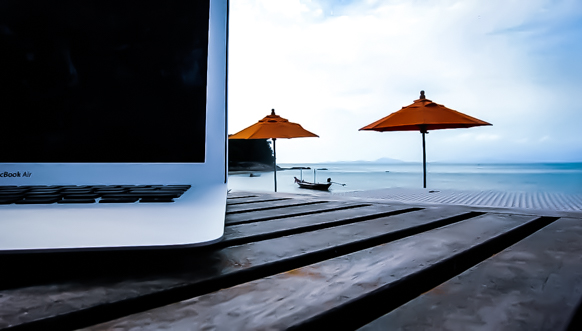 My entire business fits in a bag: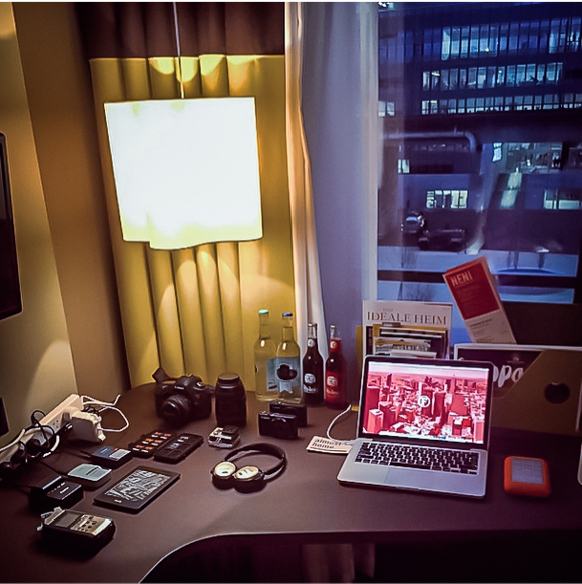 I'm often invited to speak about my experience…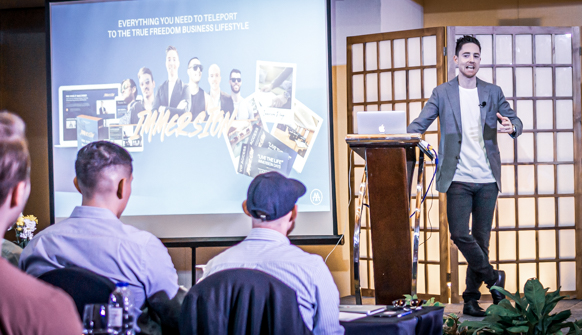 Like when I created my first "Million Dollar Day" by selling $1million worth of product in only 24 hours…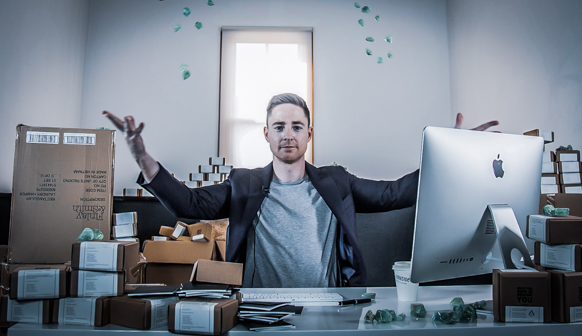 And eventually I had 2 x more "Million Dollar Days"…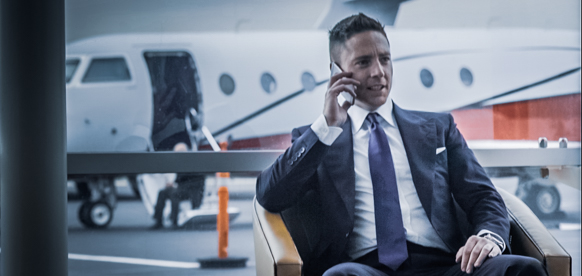 And opened an office in downtown Melbourne: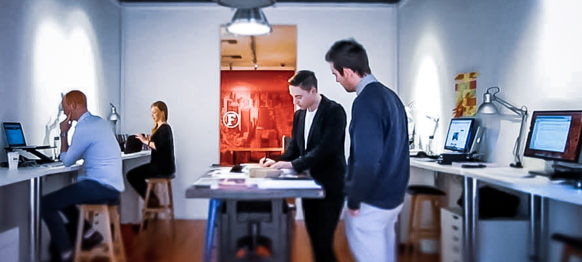 To consult larger companies around the world on their marketing strategy…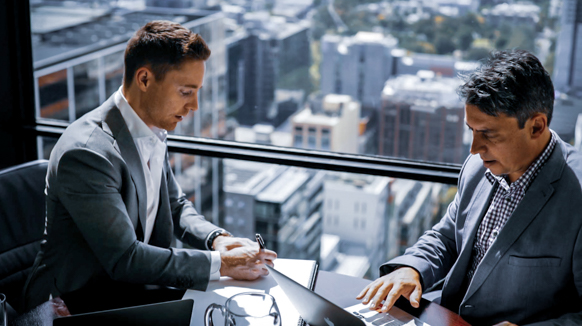 I even built a secret mastermind of other online business builders: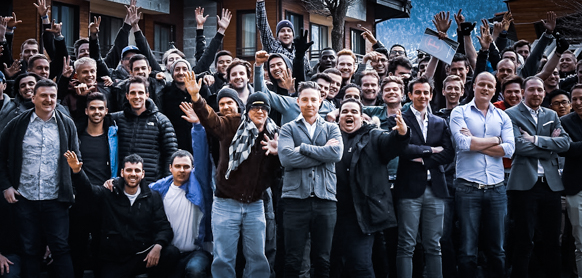 Where I teach other guys how to do the exact same thing…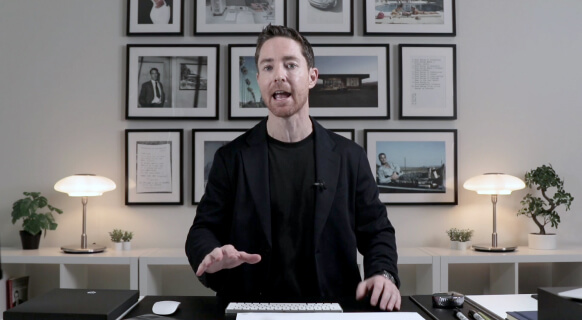 And at least once a year we meet up: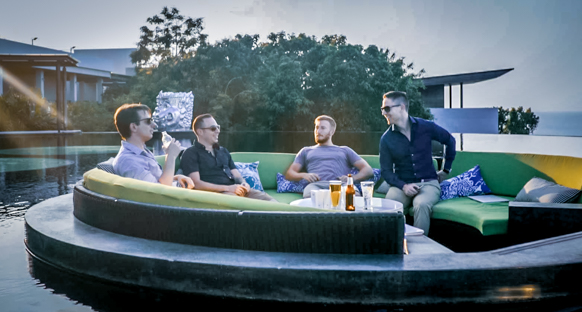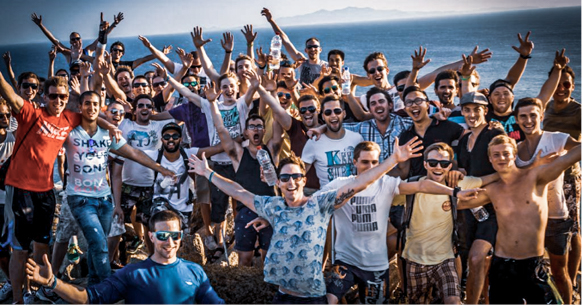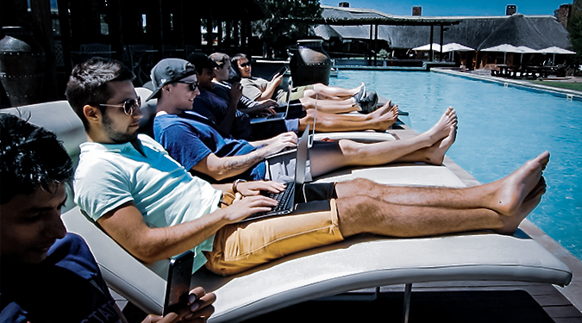 And even ski resorts in Bulgaria: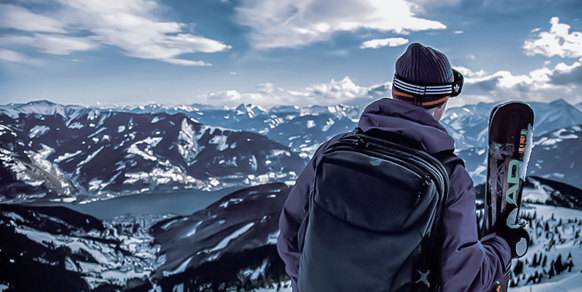 So far I've helped create over 37+ millionaires from scratch…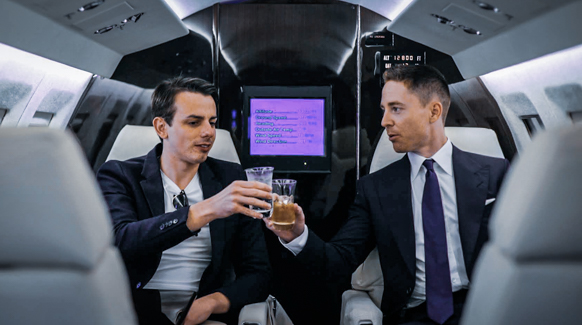 And countless more "day jobs" quit…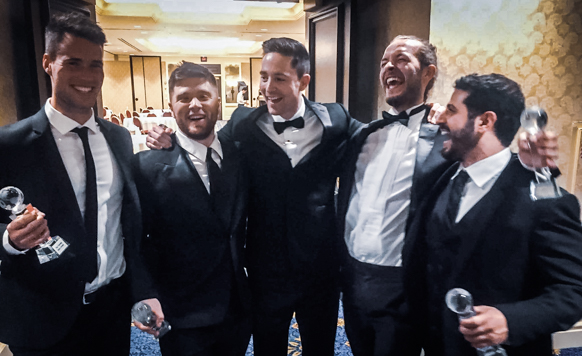 All our members share one common goal…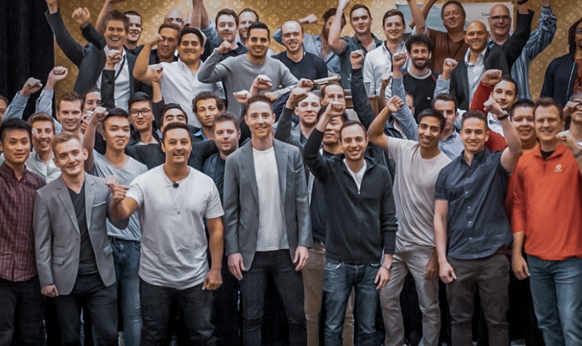 To live a life of Freedom, Fun and Adventure: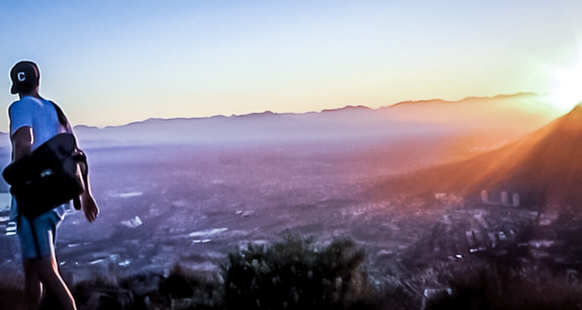 Here's how I can help you