Training, Marketing And Product Launches For Brand New Startups Through To Established Companies
We Help People And Organisations In Just About Every Major City In The World
Our Freedom Business Events Have Taken Us All Around The Globe
How To Build A Business That Funds A Life Of Freedom + Adventure
In A Diverse Range Of Industries And Professions
THE FREEDOM BUSINESS QUICKSTART GUIDE
How I build businesses that fund a life of freedom and adventure
And I quit my accounting job over ten years ago to build my first online business.
Since then I've built several companies and made millions of dollars in sales for myself and over 700 clients around the world.
It hasn't been easy. Yet my philosophy is to build great online businesses, delivering great products and services…
To fund a life of freedom and adventure.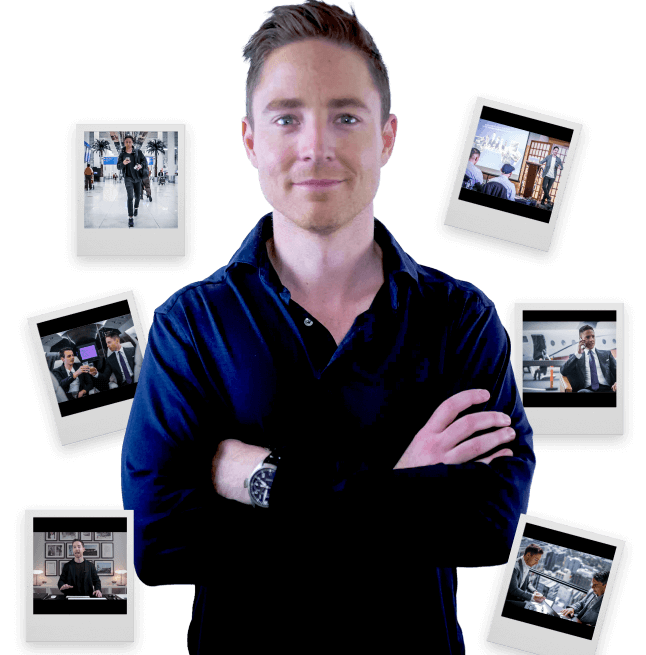 Since 2009 I've created several online businesses and here is my current portfolio:
FREEDOM BUSINESS NEWSLETTER
Join 80k+ readers to my weekly newsletter for the latest online business news, tips, and tactics…
So you can build a business that funds a life of freedom and adventure:
BONUS: Get a free copy of The Freedom Business Quickstart Guide when you subscribe!